Now Offering Balloon Sinuplasty in the Office and Operating Room
Balloon Sinuplasty for Chronic Sinusitis Relief
Balloon Sinuplasty is a breakthrough procedure that relieves the pain and pressure associated with chronic sinusitis. It is used by surgeons to safely and effectively treat chronic sinusitis patients who are not responding well to medications such as antibiotics, nasal steroids, or over-the-counter (OTC) drugs, and are seeking relief from uncomfortable and painful sinusitis symptoms.
Similar to how angioplasty uses balloons to open blocked arteries, Balloon Sinuplasty, a system of catheter-based instruments, opens blocked sinuses.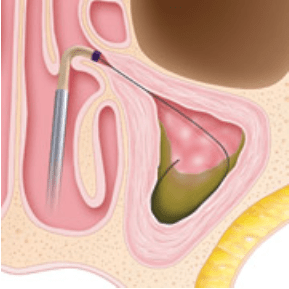 Step 1
A balloon catheter is inserted into the inflamed sinus.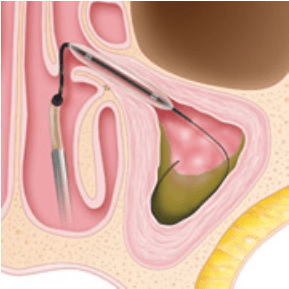 Step 2
The balloon is inflated to expand the sinus opening.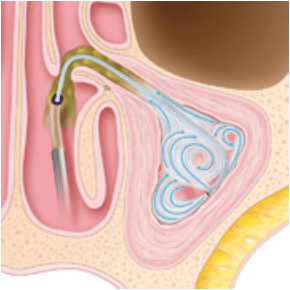 Step 3
Saline is sprayed into the inflamed sinus to flush out the pus and mucus.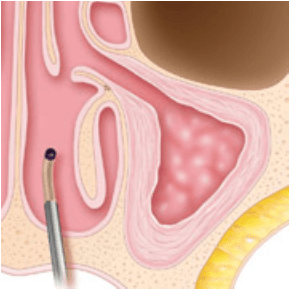 Step 4
The system is removed, leaving the sinuses open.
Appointments Available
To find out if you're a candidate for In-Office Balloon Sinuplasty, call our office at 586-756-4009 to schedule an appointment..
Our Location
27301 Schoenherr Rd # 105, Warren, MI 48088